The Litter Squad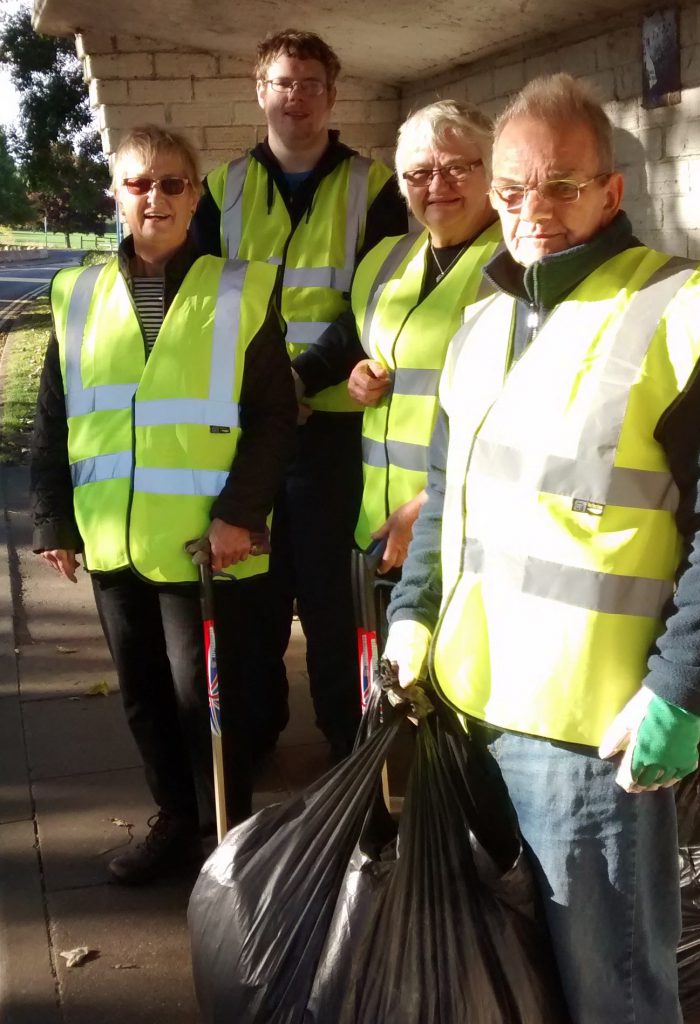 Unfortunately in recent years due to council cut backs, there are not council workers with handcarts picking up litter in our streets anymore. For this reason we now have a team of volunteers who meet twice a month on a Wednesday afternoon to go round our villages picking up any litter that is left on the road side.
When we started this project in 2016 there seemed to be too much for us to do. Now, after nearly a year I am pleased to say that there does not seem to be so much litter around generally. There are one or two areas where litter seems to collect more than others, so we do try to keep those areas as a focal point for litter collection.
Comments have been made to us as we go around that the streets are looking less littered, which is very heart warming and so we carry on.
If you would like to help us, just for an hour whenever you are able, we would be very grateful.
Please contact:
Cllr. Wendy Grant
Tel: 01302 708563
Mob: 07950 714753